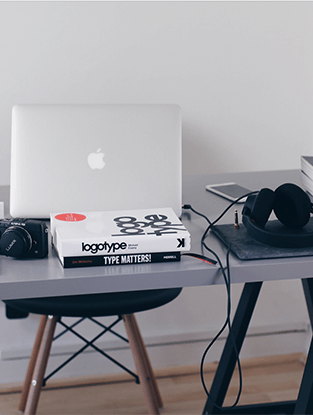 DO YOU.
1. GET INTO NATURE: https://urbannaturewalks.com/
2. MORNING RITUAL:
As soon as you open your eyes, say to yourself, "Today is going to be a great day" (5) times
Do not check your phone until you have had a chance to get ready, have breakfast, spend at least (5) minutes sitting in silence or meditating and setting your daily intention like "Today I am going to be in flow and have a energized and productive day" or "Today I am going to have a lot of fun at work"
3. MEDITATION:
4. CLASSES + WORKSHOPS:
5. MY TOP 10 TRANSFORMATIONAL BOOKS AT BEYOND SPACES:
6. BEST AIR PURIFYING HOUSE PLANTS:
Bamboo Palm
Peace Lily
Snake Plant
Areca Palm
Spider Plant
Pothos Plant
7. PRO-BONO E-DESIGN HELP BY INTERIOR COLLAB: www.interiorcollab.com/here-to-help
8. WORK WITH A HOLISTIC INTUITIVE TRANSFORMATIONAL COACH: www.hasanireyes.com
9. REACH OUT: gala@galamagrinadesign.com
Gala Magriñá Design works with Clients that understand the importance of creating a beautiful space and want to work with a no-nonsense design team that is able to clearly chart the best way forward. What separates or approach from other designers is our extensive knowledge of how people live and how best to create a customized space that nurtures that. We aim to merge cool and beautiful interiors with a holistic, mindful and intuitive approach to design that results in powerful, healthy spaces that elevate and transform people's lives. For more information please visit www.galamagrinadesign.com.