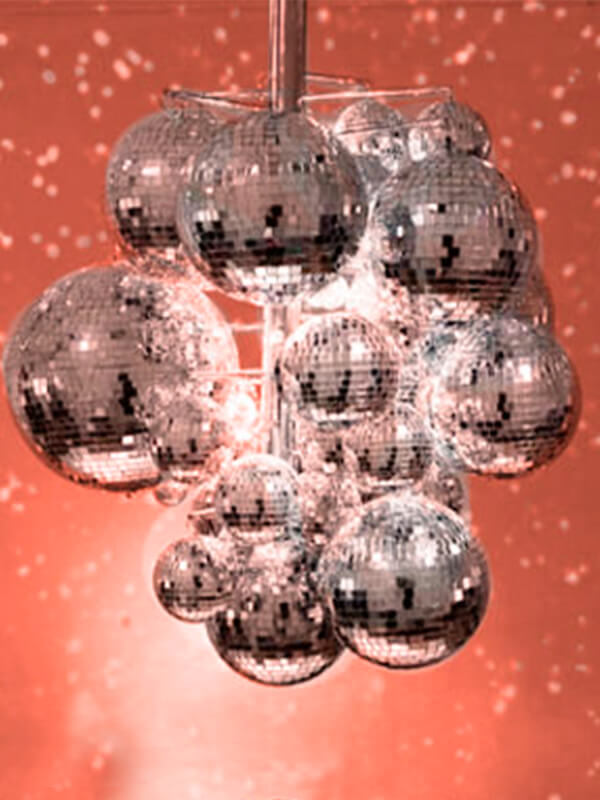 Why I Have a Love Hate Relationship With NYC
As my wife and I prepare to move just outside the city to Westchester I have been giving a lot of thought to my life in New York City. Raised here since the age of 8, New York City is definitely home. I am grateful to have been a "city kid" and everything that I was exposed to living here. Limelight, The Tunnel, Club USA, Twilo, Beige – the club was my teenage (yes, teenage) playground and the scene for some of the best years of my life.
But we native New Yorkers all know the city has changed. Either that or becoming an adult just makes life harder. (Maybe the two.) The point is that living in New York City feels hard as hell sometimes – and it has a special way of 'welcoming you back', even from the most relaxing vacation. From the minute you touch down in crazy ass Terminal 4 at JFK, wait on the taxi line and finally get home – you already feel like you need to leave again. Shit is rough! Then the next day your subway is PACKED and to boot someone took a shit on one of the seats. I mean, WHO lives like this? Apparently 8 million of us. And this is just a normal day in the life here. WTF.
As I've battled internally for about a year about this idea of living OUTSIDE of the New York City, I had to take a real hard look at what was holding me back from making the move. Logically it made sense, as my wife and I spend most of our weekends in the suburbs already and love to be in nature. But as I dug deeper, I realized I was holding onto the past and how the old me used to live: going to parties and events every night, attending dinners and everything in between. Ain't nobody got time for that shit now. Especially with two businesses to run and the 7-8 hours of sleep I need daily! Shit- priorities! But it's obvious that nostalgia was pulling me back in – just how the city does.
What I've realized is that most of us have a completely dysfunctional relationship with New York City. It is a constant push/pull: one minute you are annoyed as hell by all the people walking wayyyyyyy too slowly on the sidewalk, and five minutes later you are laughing at a conversation you overheard between two people in the street and thinking to yourself, "Man I love this place." There really is nothing like it!
So there you have it. My name is Gala Magrina, and I have a dysfunctional relationship with New York City. The time has finally come to do something about it. See you on the other side- of Westchester. ?
Gala Magriñá Design works with Clients that understand the importance of creating a beautiful space and want to work with a no-nonsense design team that is able to clearly chart the best way forward. What separates or approach from other designers is our extensive knowledge of how people live and how best to create a customized space that nurtures that. We aim to merge cool and beautiful interiors with a holistic, mindful and intuitive approach to design that results in powerful, healthy spaces that elevate and transform people's lives. For more information please visit www.galamagrinadesign.com.