How To Create a Healthier Space Through Holistic Design
We got together with our friends in Barcelona at lacasamarta.com, a holistic interior design agency, to create our 9 top tips for a holistic space. Enjoy and don't get too overwhelmed. I always say, put into practice what comes easiest to you and attracts you the most!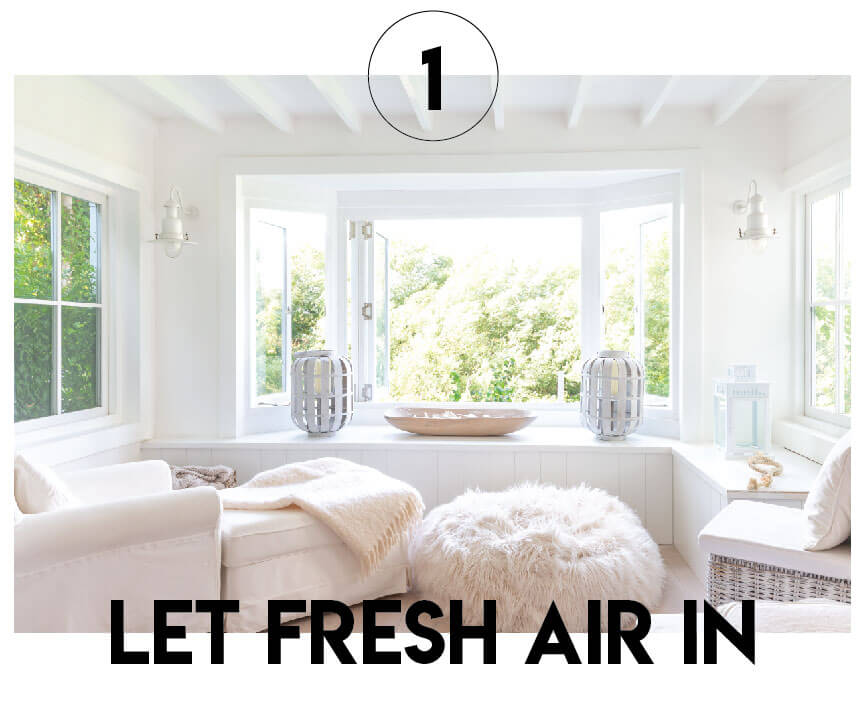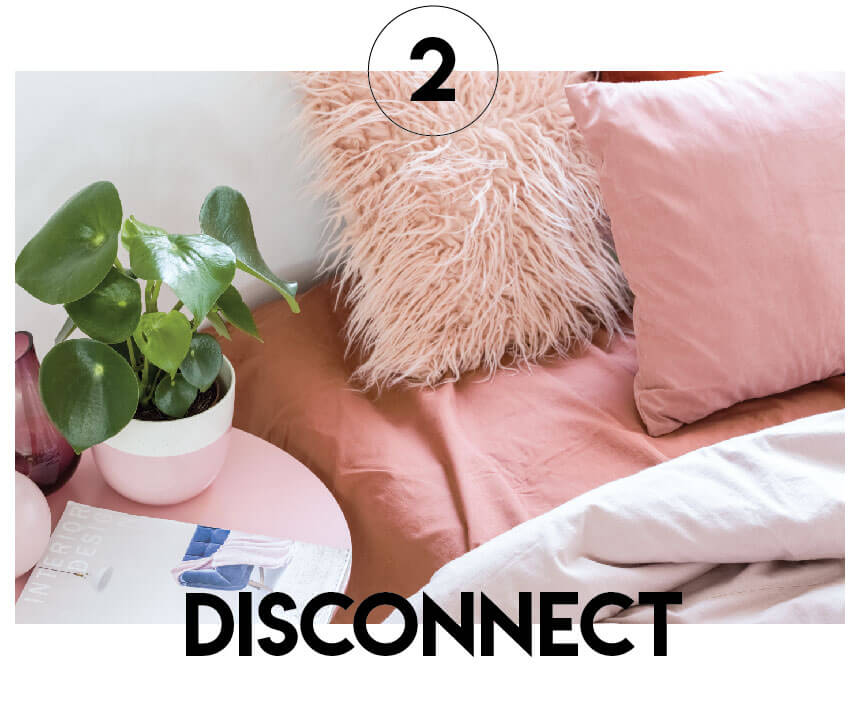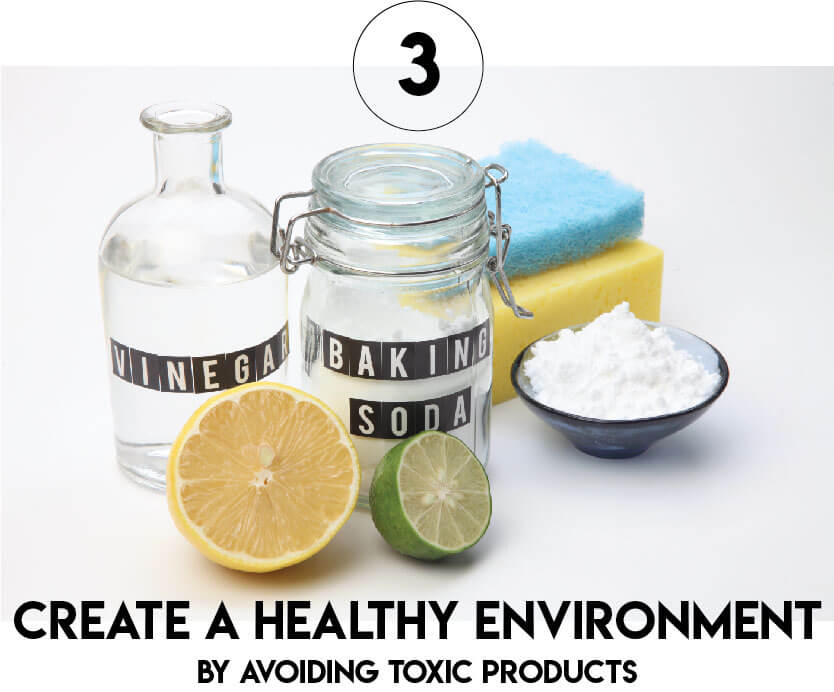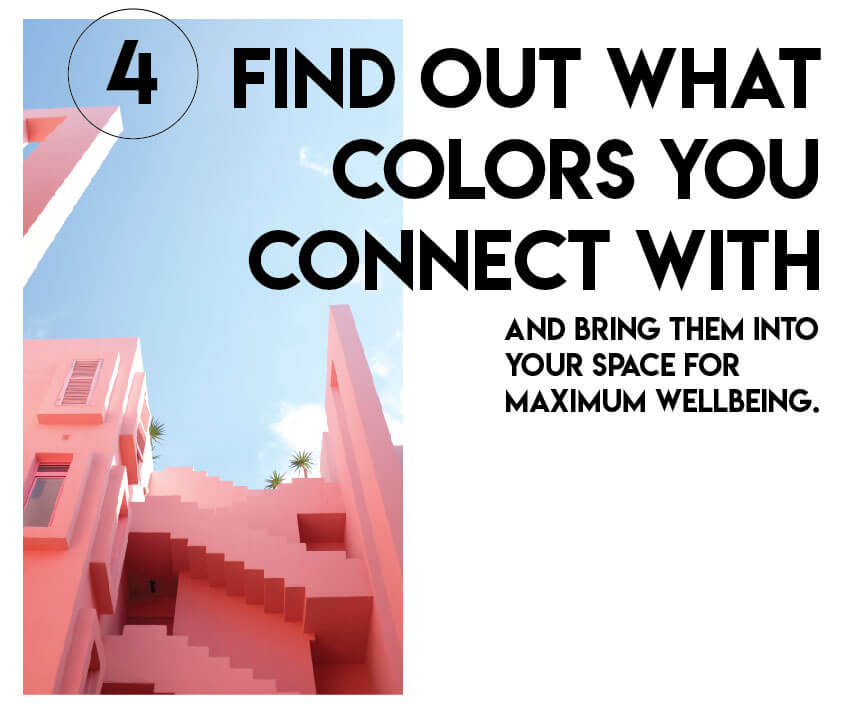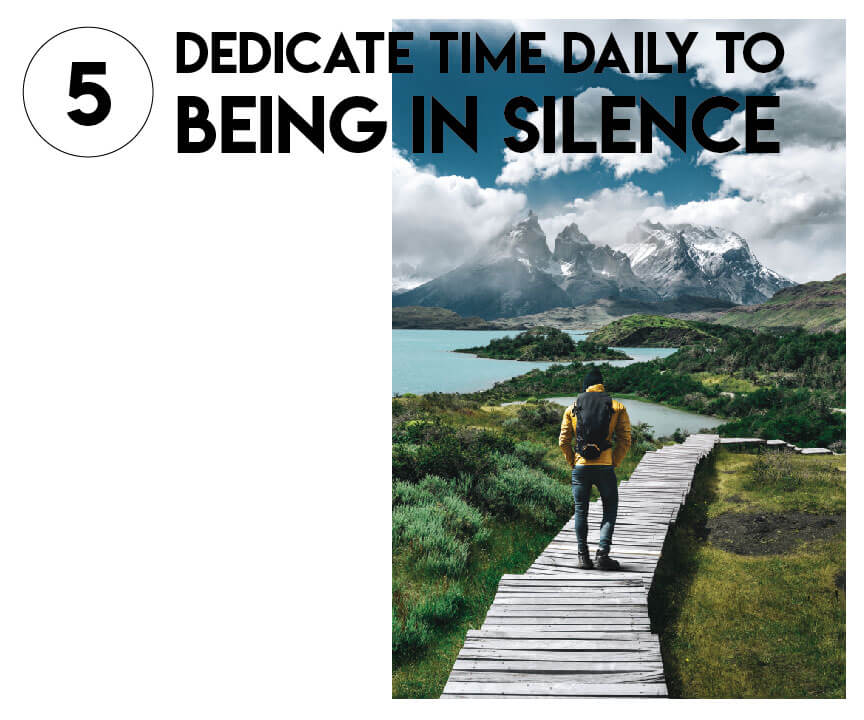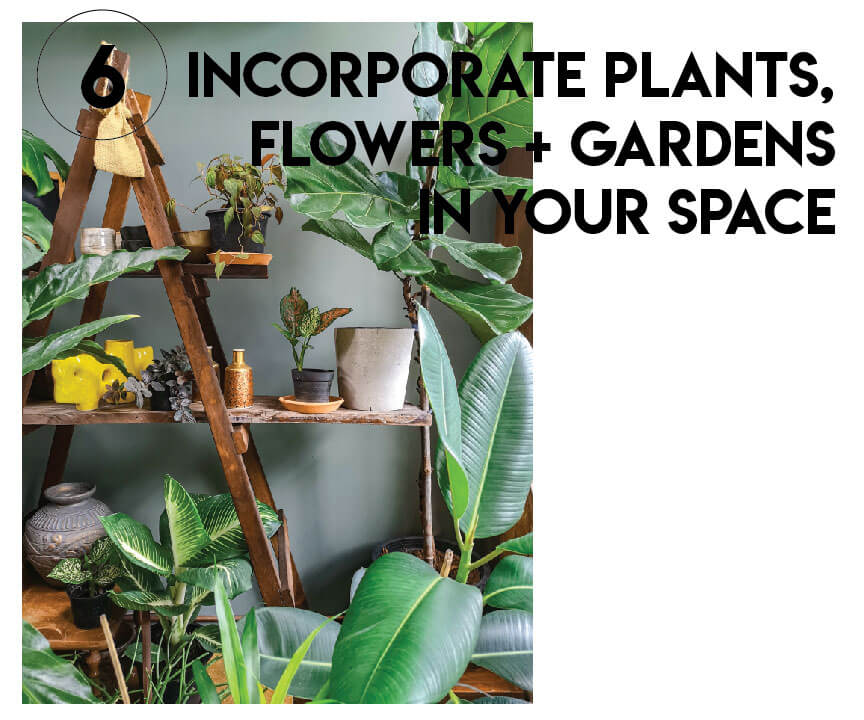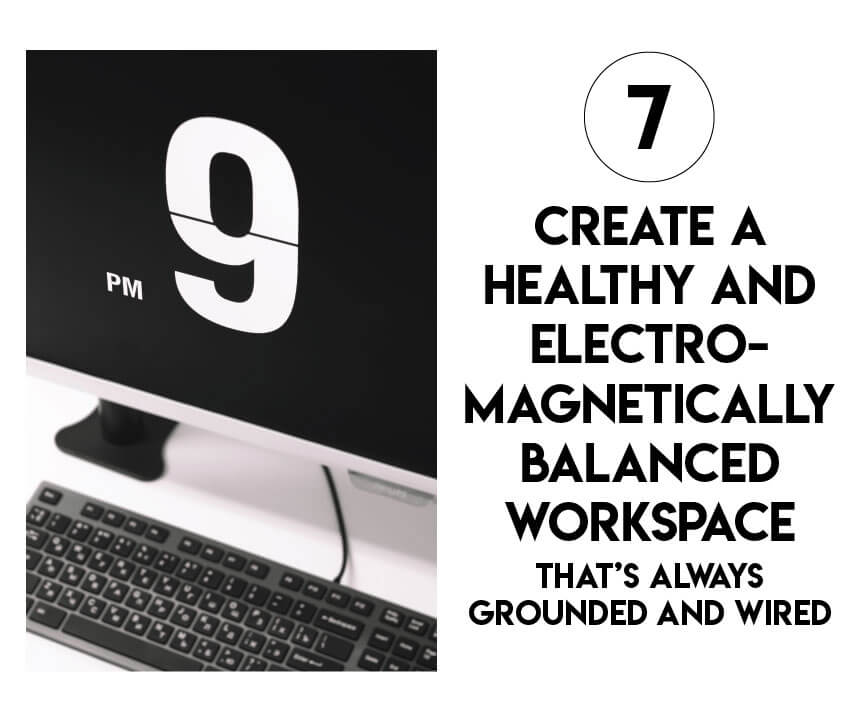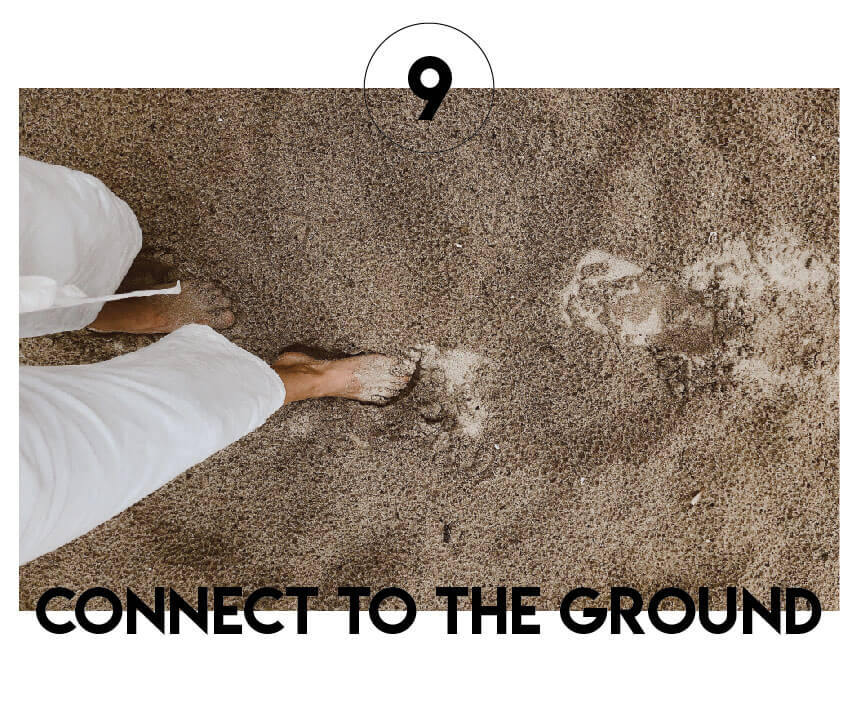 Gala Magriñá Design works with Clients that understand the importance of creating a beautiful space and want to work with a no-nonsense design team that is able to clearly chart the best way forward. What separates or approach from other designers is our extensive knowledge of how people live and how best to create a customized space that nurtures that. We aim to merge cool and beautiful interiors with a holistic, mindful and intuitive approach to design that results in powerful, healthy spaces that elevate and transform people's lives. For more information please visit www.galamagrinadesign.com.