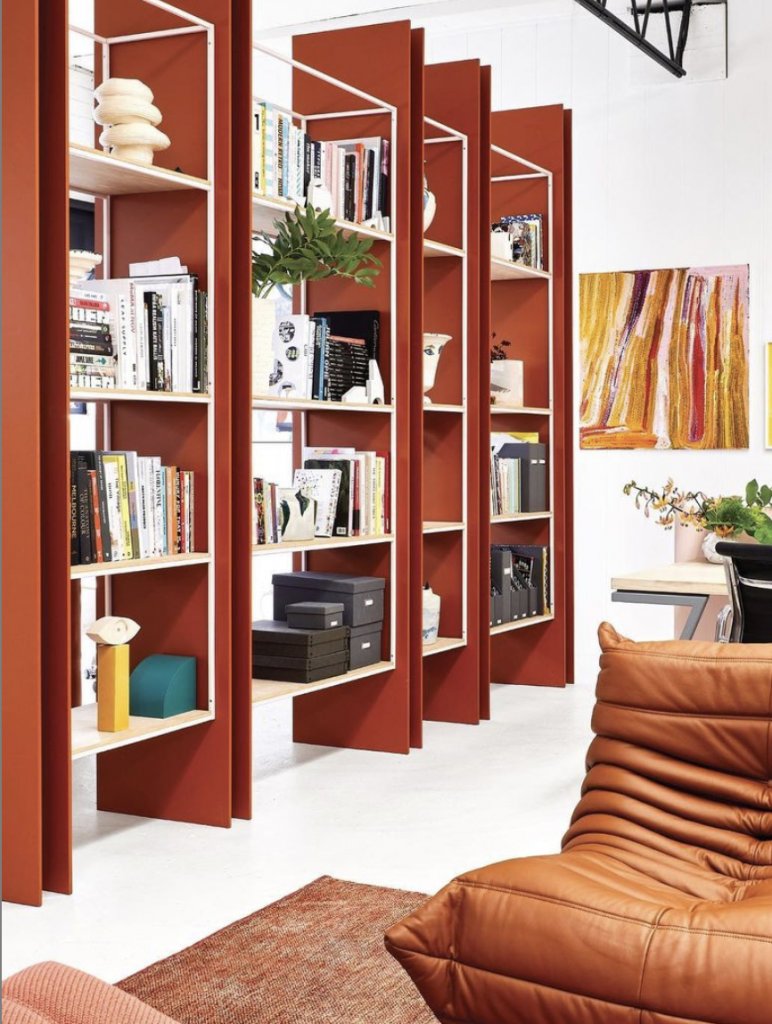 My Latest + Greatest Reads
When I started this blog in 2019, one of my first posts was my top 10 intro books to spirituality + wellness. Since then, I've read a bunch more that I'd like to share with you as you evolve on your journey. Some of these books have been life changing so I figure if they have helped me become a better person and live life with more ease, they may help you too. Here we go!
The Untethered Soul, by Michael Singer– In the number one slot for a reason. Through repetition, this book does such an incredible job of breaking down how we get in our own way by not managing our thoughts and helps you understand your true Nature. So many AHA's you will never go back to being the same person after reading this.
Drop a note and let me know some of the books you have found to be the most life changing and impactful. I'm always looking for a new book to read!